Excellence is born from an individual determination and commitment to push beyond comfort zones. When individuals making up a collective group challenge themselves each day to be and do their very best, a championship foundation is established. When the habit of success is first created at the individual level, the collective possibilities are limitless as the chain reaction manifests in a team. So when we say Katy is a truly special place, this is what we mean.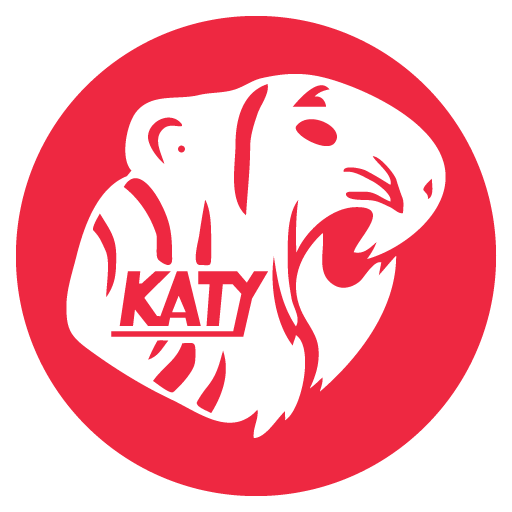 One of the most important lessons I learned as a Katy Tiger is that being your best is an extremely attainable goal. You are capable of far more than you realize. Most people stop when things get uncomfortable, and the key to unlocking potential is to push beyond the discomfort and break down physical and psychological barriers.
Success is found in paying attention to detail and doing things nobody else is willing to do or feels they are too good to do. Often, in the most key moments, these details draw the line between victory and defeat.
The Katy Tigers "Home of Champions" tradition was created from hard work, accountability, and a commitment to details over generations and supported by the entire community. The impact of the journey is not meant to stop at what happens on the field, or in what hardware is added to the field house trophy case.
The collective effort required in athletics is a tool to produce strong employees, citizens, husbands, wives, fathers, and mothers. Every student-athlete is important, and it takes the entire community to pass the torch from class to class and generation to generation.
These past nearly two years of pandemic have challenged us all in unforeseen ways and struck at the very essence of community.
Katy is special because of its collective strength. This was on display in the aftermath of floods in 2016 and 2017, and we've seen it once again confirmed throughout 2020 and 2021.
The heart of Katy is found in its generations of families and in how this special place is able to band together behind its students and in times of need. This is the fabric from which Katy High School and the Katy Athletic Booster club continue the tradition of excellence.