Parent Representatives
Meet your 2021 - 2022 KABC parent representatives. They work closely with coaches to communicate information to the team and the school.
Parent representatives are volunteers who work closely with the coaches of the team to communicate information to the team members, their parents, and the school. They support the team by coordinating volunteer opportunities and enlisting other parents to help. They keep the school community and the Katy Athletic Booster Club aware of what's going on with their team. To email your sports Parent Representatives simply click on their email listed below their name.
If you are interested in becoming a Parent Representative or just helping with your child's sport, simply click here, fill out our contact form and someone will get back to you on how you can participate.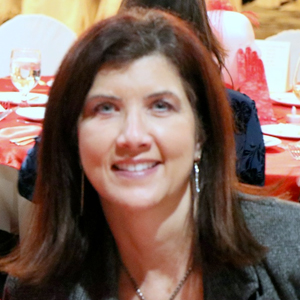 Laura Evans
Basketball Boys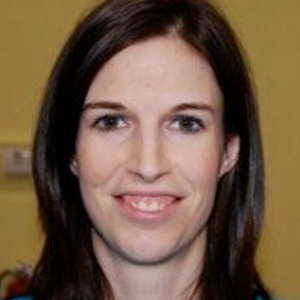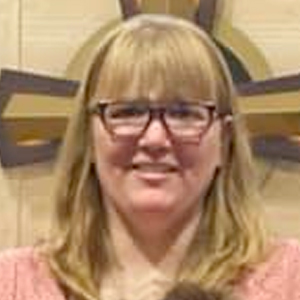 Hannah Correll
Sports Medicine
Johanna Gammell
Volleyball