KABC Officers
Meet your 2021 - 2022 Katy Athletic Booster Club elected officers. They are tasked with fundraising and promoting student athletics at Katy.

The KABC officers volunteer in a wide range of areas from fundraising to promoting our student-athletes and the athletic department of Katy High School. Many hours are spent purchasing, coordinating, selling concessions, soliciting ads for and selling programs at games, designing and selling spirit items, and planning events such our annual Golf Scramble. For KABC officers, the volunteer work is rewarding when the benefits received by our student-athletes.
To donate or get involved, click here to send us a message.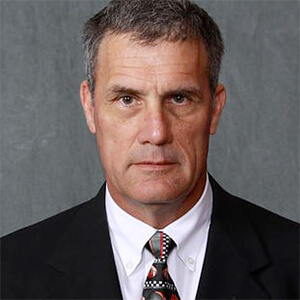 Roy
Frankum
Vice President
Concessions
Robert & Cindy
Hooks
Treasurer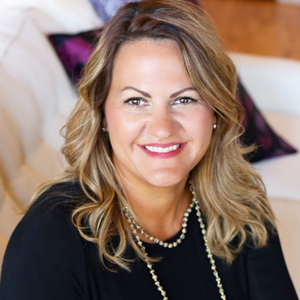 Jamie McMartin
VP Athletic Events & Publicity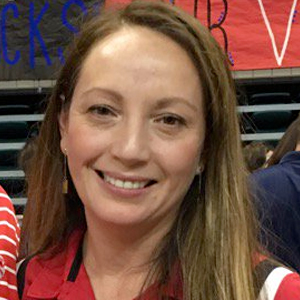 Rosario Harter
VP Membership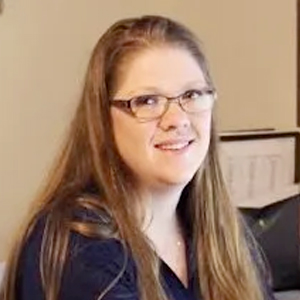 Nichole Price
VP Promotions