Below you'll find a list of notable people associated with Katy High School. If you know of someone we should include in this section, please send us their information!
Jorge played for the Tampa Bay Buccaneers & the Dallas Cowboys. He is a graduate of Texas A&M – Kingsville and lives in Florida.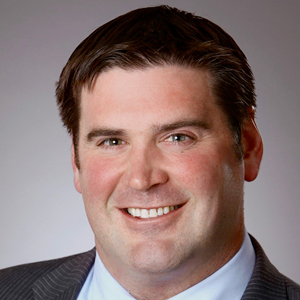 Eric played for the San Francisco 49ers. He is a graduate of Stanford University and lives in Katy.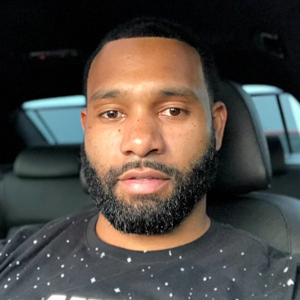 Ryan was drafted by the Tennessee Titans and currently plays for the Washington Redskins. He is a graduate of University of Hawaii at Manoa.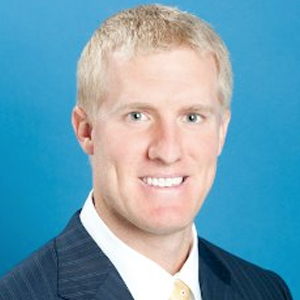 Jared was drafted by the Detroit Tigers as a right-hand pitcher. He is a graduate of Rice University.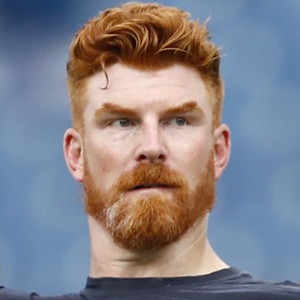 Andy has been a Quarterback for the Cincinnati Bengals, Dallas Cowboys and most recently the Chicago Bears. A graduate of TCU, Andy and his wife, Jordan are involved in their local community.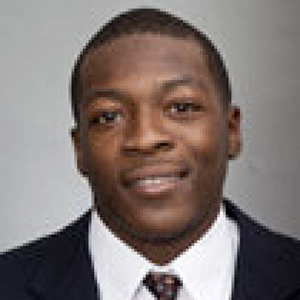 Terrence was drafted by the Pittsburg Steelers in the 7th round in 2012. He played for the New York Giants in 2012, the Browns in 2013 and the Saints in 2014.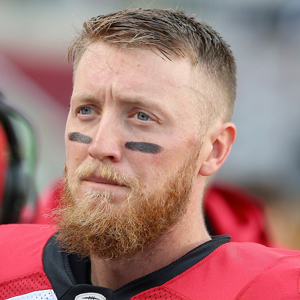 Bo Levi plays QB for the Calgary Stampeders. He attended SMU and is a graduate of Eastern Washington University.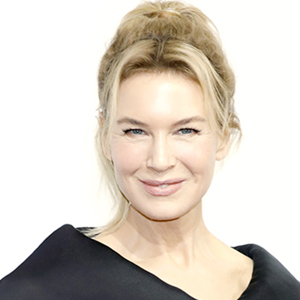 Former Katy cheerleader turned world famous Oscar nominated Hollywood actress and star of dozens of movies like Jerry Maguire, Chicago, and Me Myself and Irene.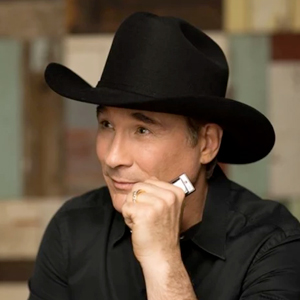 Clint Black attended Katy High School and used to perform at backyard family barbecues before hitting it big with Killing Time which went triple platinum and produced five consecutive number one singles.
In Memoriam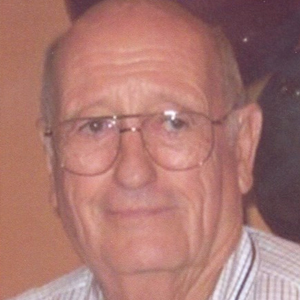 Don Poe was known as "The Barker" because he could be heard barking in the crowd on game night. He was a true Katy Tiger Fan.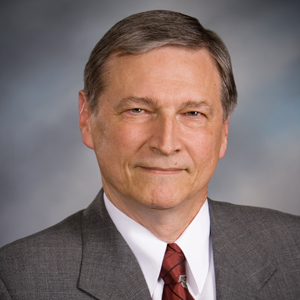 Robert Shaw served on the Katy ISD School Board for 15 years and spent many hours volunteering for the students of Katy.