The Katy football program's Tradition of Excellence has set itself apart from any other football program in the State. With a growing collection of district, area, and regional titles as well as nine State Championships and three National Championships, Katy players have represented Katy High School at the highest standard both on the field and in the classroom.
Playing football at Katy High School is not just about the game. The football program at Katy High School teaches valuable tools that continue to help our student athletes later in life. They learn character traits of: discipline, respect, teamwork, commitment, being a positive role model, honesty, determination, responsibility and of course, winning – just to name a few.
Our coaching staff works hard every year to support our student athletes both on the field and in the classroom. With our student athletes and coaching staff both sharing the same dedication to this program, we continue to thrive and attain greatness. We hope you will come out and support our Katy Tigers in the fall!
Come be a part of the tradition that makes Katy great!
2022 Football Schedule
Week
Opponent
Location
Date
Score
1
Clear Springs
Challenger
08/26/22 @ 7pm
W 49-16
2
Atascocita
Legacy
09/02/22 @ 6pm
W 35-28
3
Tompkins
Legacy
09/10/22 @ 6pm
W 14-13
4
Morton Ranch
Legacy
09/16/22 @ 6pm
W 41-20
5
Mayde Creek
Rhodes
09/22/22 @ 7pm
W 59-3
6
Jordan
Rhodes
09/29/22 @ 7pm
W 70-21
7
Paetow
Legacy
10/06/22 @ 6pm
W 54-0
8
OPEN
9
Cinco Ranch
Rhodes
10/21/22 @ 7pm
W 56-28
10
Seven Lakes
Rhodes
10/27/22 @ 7pm
W 59-0
11
Taylor
Legacy
11/04/22 @ 6pm
W 49-7
2022 UIL Playoffs
12
Fort Bend Clements
Rhodes
11/11/22 @ 6pm
W 59-0
13
Memorial
Tully
11/18/22 @ 7pm
W 61-21
14
Summer Creek
Turner
11/25/22 @ 2pm
W 35-7
15
C.E. King
NRG
12/02/22 @ 7pm
W 56-34
16
Vandegrift
Alamodome
12/10/2022 @ 1pm
L 38-35
Notable Achievements
National Championships
2007, 2012, 2015
State Championships
1959 1A Texas State Football Championship
1997 5A DI Texas State Football Championship
2000 5A DII Texas State Football Championship
2003 5A DII Texas State Football Championship
2007 5A DII Texas State Football Championship
2008 5A DII Texas State Football Championship
2012 5A DII Texas State Football Championship
2015 6A DII Texas State Football Championship
2020 6A DII Texas State Football Championship
State Finalists
1959, 1994, 1997, 1998, 1999, 2000, 2003, 2005, 2007, 2008, 2009, 2012, 2013, 2015, 2020
District Championships
1948, 1958, 1959, 1961, 1962, 1963, 1964, 1986, 1989, 1992, 1994, 1995, 1996, 1997, 1998, 1999, 2000, 2001, 2003, 2004, 2005, 2006, 2007, 2009, 2010, 2011, 2012, 2013, 2014, 2015, 2016, 2017, 2018, 2019, 2021, 2022
2021 Coaching Staff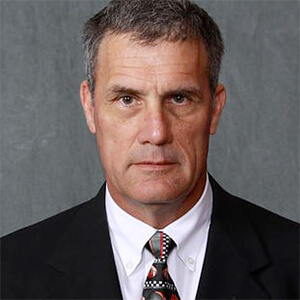 Gary Joseph
Head Coach
Athletic Director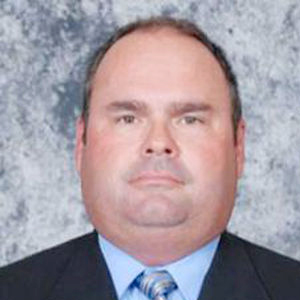 Tim Ripperger
Asst. Head Coach
LB Coach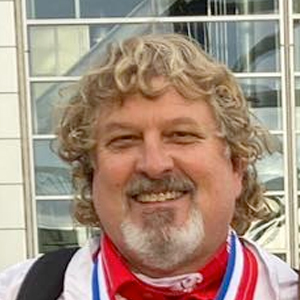 Jeryl Brixey
Offensive Coordinator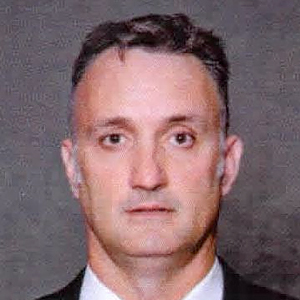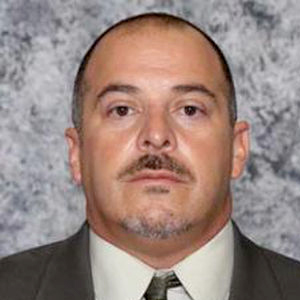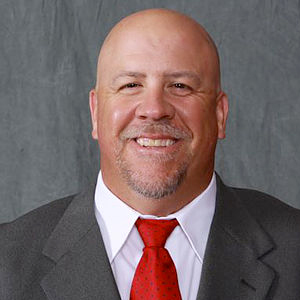 Bryan Price
Football Coach