The Katy Tiger Boys Basketball program is built around the underlying principles of: hard work, discipline, mental toughness, dedication and teamwork. The foundation has been built under the premises of "Compete Every Day." Student athletes are held to this standard on the court in every game, practice, drill, and repetition.
Additionally, this expectation extends to the classroom and community. Tiger basketball is active in community service and committed to giving back to the community.
What Boys Basketball Means at Katy
Being part of the Tiger basketball program means being a great athlete, role model, student and teammate. Boy's basketball begins in late October ending in mid February.
Check out Katy Boys Basketball on Twitter, Facebook and Instagram.
Have questions about Baseball for the Booster Club, contact us here.
2021 Coaching Staff
Dean Darrow
Sophomore Coach
Charles Nowell
Freshman Basketball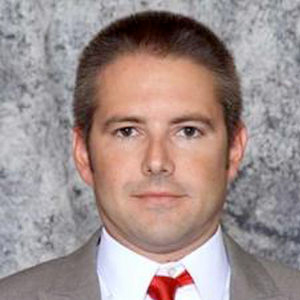 Brent Torrey
Freshman Coach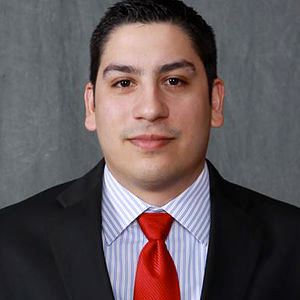 Michael Elizondo
Freshman Coach